A simple
payment plan for
all your pets.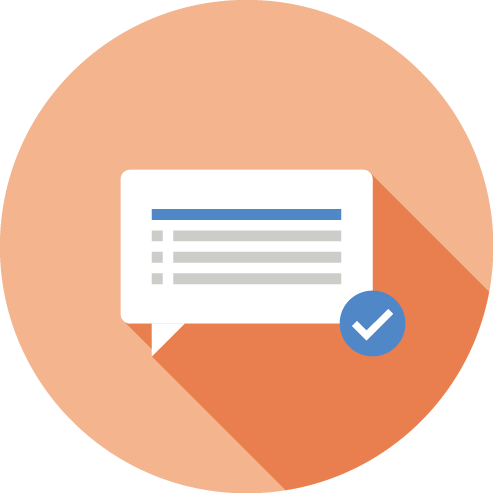 Apply for VetPay and receive approval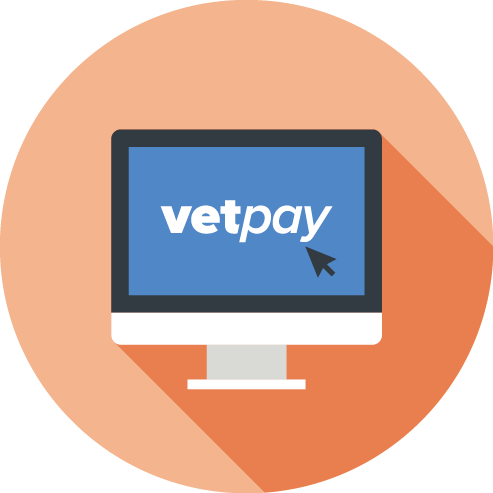 Have your clinic add your pets treatment cost
to your account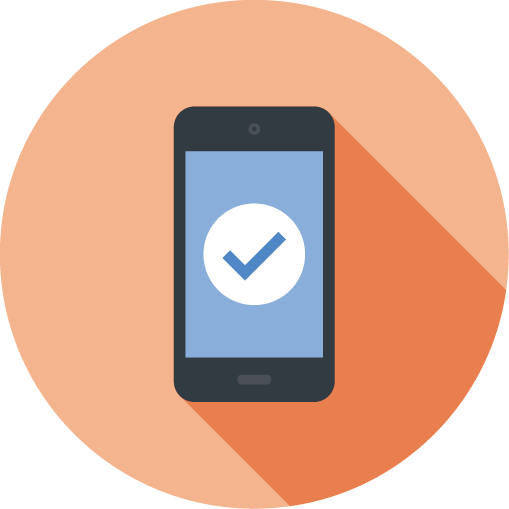 VetPay will cover the costs of the treatment and email your fortnightly payment plan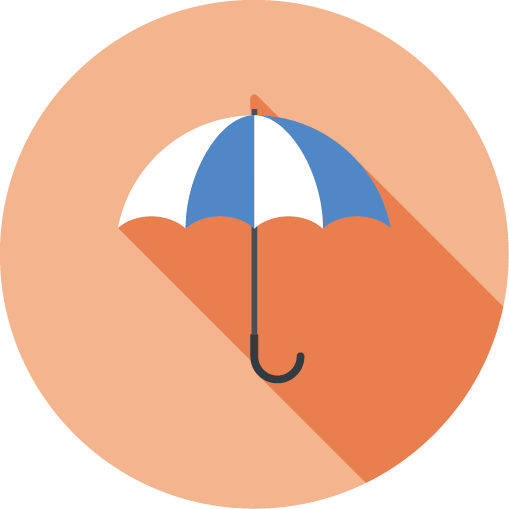 Once your account is set
up there is no need to
re-apply, enjoy the benefits and peace of mind offered by our 24/7 service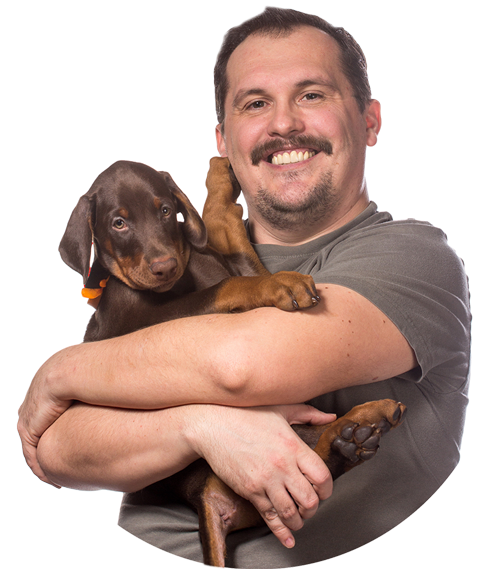 VetPay is Committed to supporting the integrity and ethics of the Veterinary Industry by partnering with Veterinarian Practices to offer a flexible payment plan to ensure the optimum level of health for all animals, while also encouraging responsible pet ownership within Australia.

Empowering Pet Owners to make responsible and educated financial decisions regarding the level of care they can afford for their pets.
Offering a sense of urgency, flexibility and compassion in all situations which require decisions in emergency cases any time day or night.
Respecting the unique and special bond between pet owner, their pet and their Veterinarian.
Partnering with the Veterinary Industry to encourage responsible pet ownership both ethically and financially.
Encouraging professional partnerships with organisations within in the industry by way of ongoing sponsorship in training and development opportunities.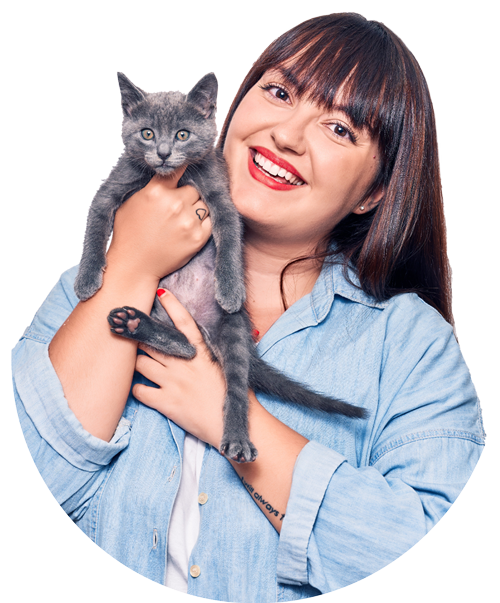 Stories from our Pet Owner Community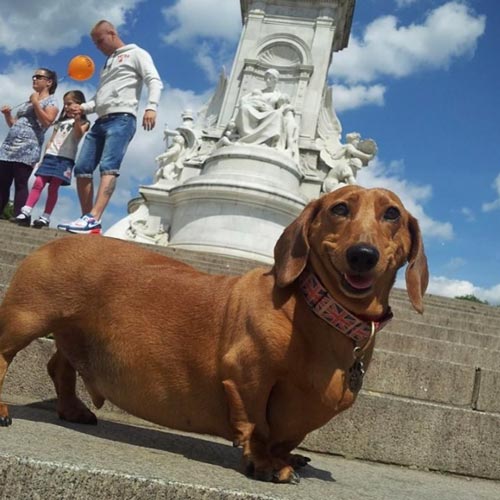 Harry would not be alive today if it was not for VetPay, he was given days to weeks (not months) to live about two months ago! At very short notice VetPay, came to the rescue in minutes! Literally! Harry travelled interstate within days to have Stereotactic Radiation therapy with Dr David Lurie at ARH in Homebush who is one of only 2 vets that hold specialist qualifications in both veterinary medical and radiation oncology, and he was the first vet in Australia to hold this dual specialist certification. The treatment was non invasive, quick and is working for his rare and very large pheochromocytoma. 🙂 Thank you so much again guys, for saving me instantly in a time of crisis and for being so kind and helpful on the phone. 🙂 I have used Vet Pay for 7 years and this is the second time they have saved one of my pets' life.
Amber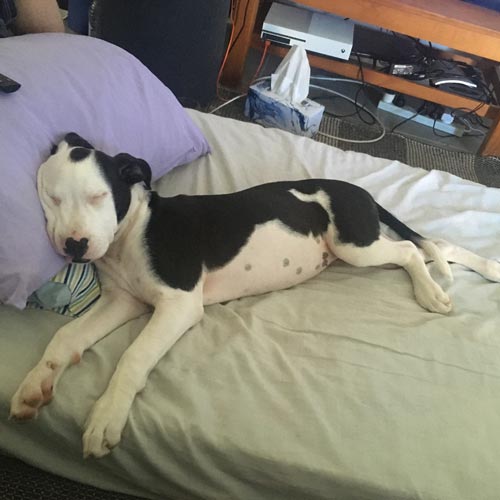 What a relief to be able to use this Vetpay for our animal members of our family. It gives us a peace of mind to know that no matter what situation or emergency may arise we don't need to worry about upfront bills cause we have Vetpay. Thank you very much 💙
Aneka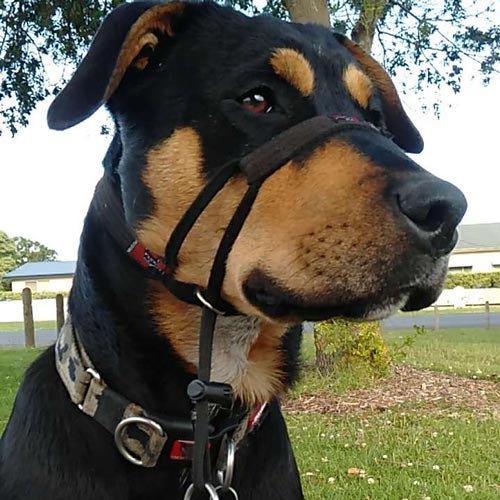 Thank you Vet Pay for your prompt services, in our time of need in an emergency we contacted you to help pay for a major operation for our beloved Furr Baby and in no time you pre approved funds to make it happen, thank you.
Mark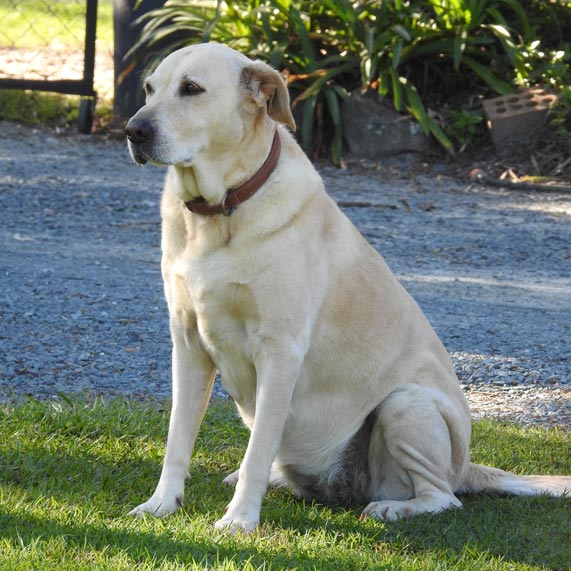 Hello, my wife and I are so greatful that we now have Vet Pay. Our dog Ally needed surgery to removed a possible cancerous tumor from the top of her head and without Vet Pay to help we may have had to make the decision to put her to sleep as the funds where not available due other circumstances having to use our savings. We did seek a second opionion as the first quote was twice the price of what we ended up paying for her surgery, but we are so ever greatful that we could give her the chance to stay with us longer, as she is sweet and annoying at the same time. Have attached a picture of our beautiful girl Ally. Thank you so ever much.
Michael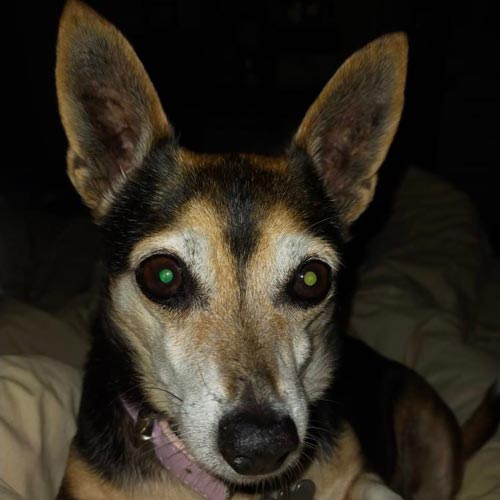 My dog was recently very sick and needed immediate medical attention. If it hadn't have been for VetPay and their easy fortnightly repayments, my girl wouldn't be with us now. VetPay you saved my girls life. Thank you very much.
Sarah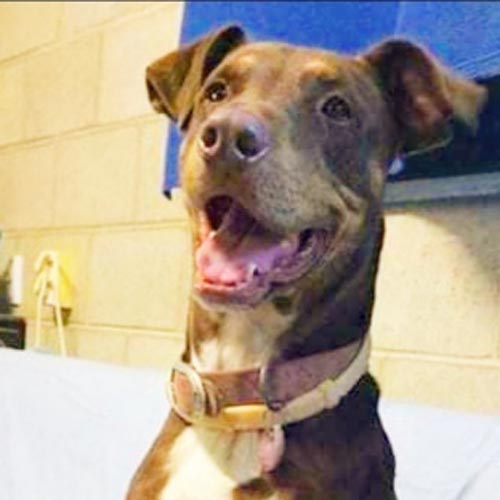 The service and the customer service provided is impeccable and cannot be faulted. I have recommended and will continue recommending this service to anyone in need and at short notice. Thank you so much, you allowed me to spend more time with my beloved service dog at his end of life stage of care.
Scott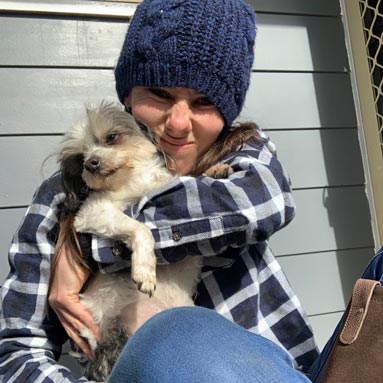 I'm a uni student studying to be a vet- haha! My little dog this year suffered a series of unfortunate events, including a broken femur, an oesophageal obstruction, an eye proptosis, and an acute kidney insult. Without insurance and being a student, I'd come to my wits end. But within a couple minutes I was granted credit via Vet Pay- literally, 2 or 3 minutes and the money was there. We are forever grateful for this service – it takes the stress off clients, and the stress off our very valuable and hard working veterinary staff.
Sherry